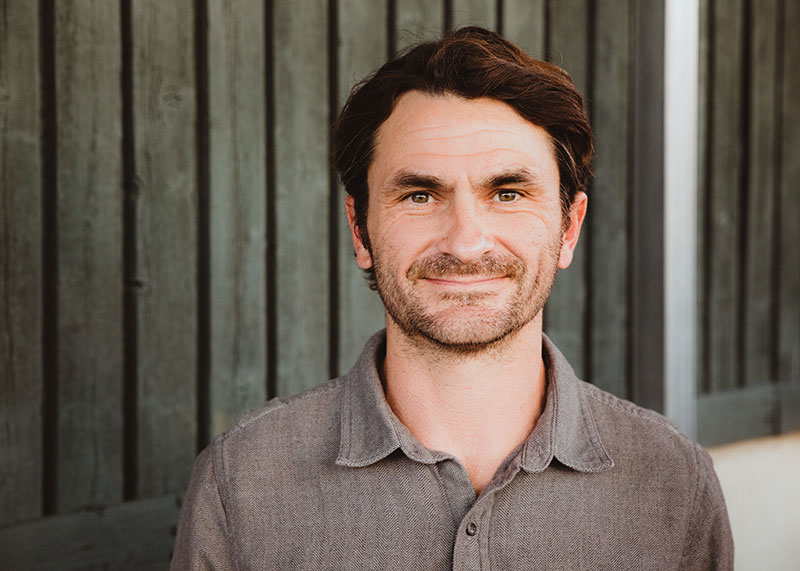 Dwyer McDuffee
Dwyer has lived in Utah since 1998. He came for the mountains and never left. An avid snowboarder, hiker and mountain biker, he understands physical pain due to athletic performance and injury. This was the impetus that led him to desire to learn massage therapy.
Dwyer graduated from Myotherapy College of Utah in 2003. He worked with the International Massage Therapy Team for the Athens Olympics in 2004. He started Cottonwood Canyon Massage with Karma in 2006 to serve the skiers and snowboarders of Little Cottonwood Canyon. Dwyer has continued his education by taking classes in neuromuscular therapy, trigger point, deep tissue and structural integration. He specializes in chronic and acute pain management, injury rehabilitation, postural imbalance and athletic performance.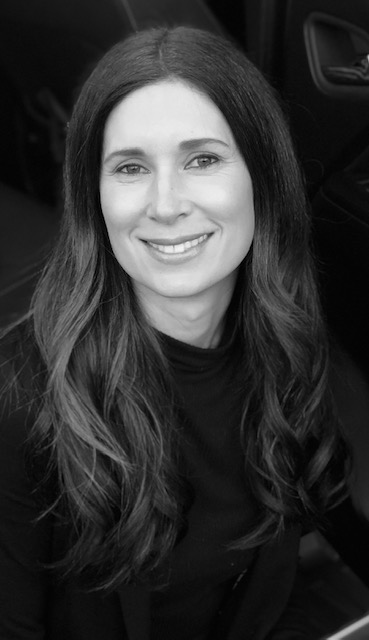 Karma Fry
Karma has been a licensed massage therapist since 2004. She started Cottonwood Canyon Massage with Dwyer McDuffee in 2006. Karma specializes in a clinical style of bodywork for pain management and injury rehabilitation. She also offers Cranial Sacral therapy and Jin Shin Jyutsu, a Japanese energy balancing technique. You may not see much of Karma these days, as she is busy working on her Masters degree in Counseling Psychology, but she loves to do bodywork when she has time, so feel free to request her.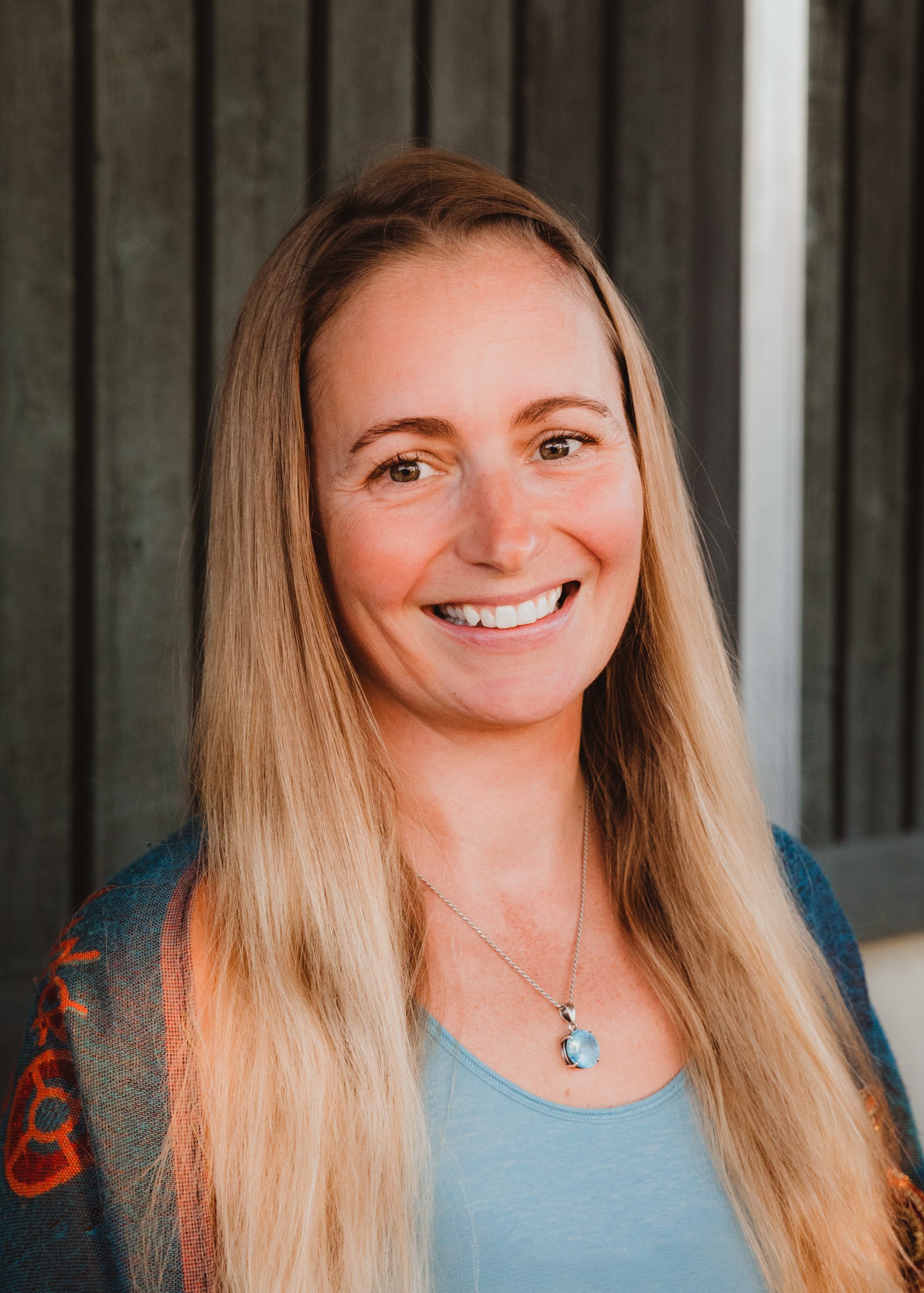 Jennifer McDuffee
Jennifer came to Utah in 2012 and began running Cottonwood Canyon Massage for Dwyer and Karma. She has implemented many new strategies since then to help the business run much more efficiently. With both Karma and Dwyer doing massage, it became necessary to have someone else who could focus solely on communicating with clients and therapists. You will be speaking to Jennifer when you call or text to make an appointment. She is happy to answer any of your questions or concerns.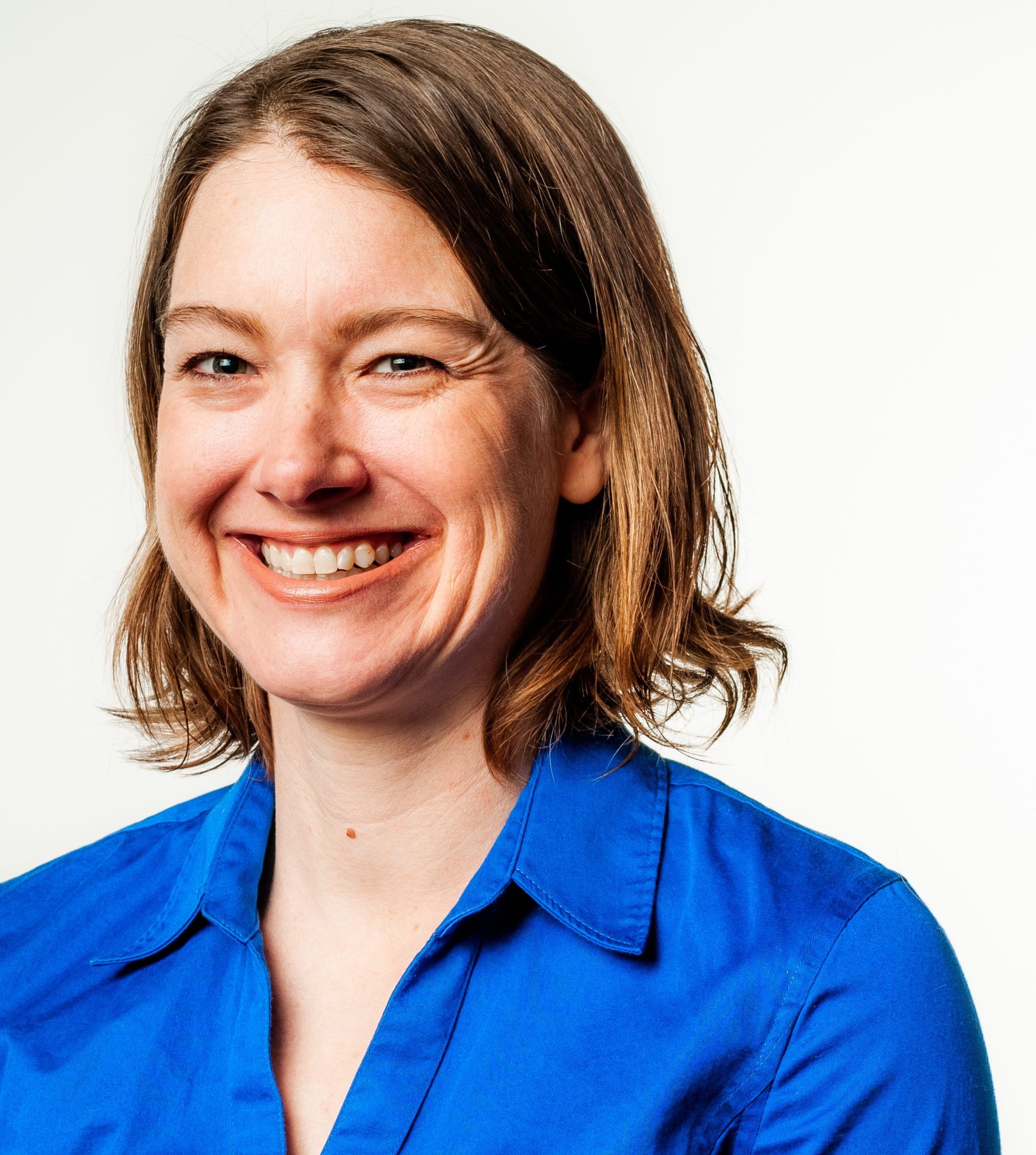 Nancy Carter
Since 2003 Nancy Carter has worked in a variety of bodywork settings, including mobile massage, corporate massage clinics, day spas, a martial arts school, a chiropractic office and private practice. Nancy came to massage following an interest in experiential anatomy. She specializes in clinical massage, utilizing a variety of modalities, including Sports Massage, Deep Tissue, Trigger Point, Myofascial Massage, Neuromuscular Therapy, and Spontaneous Muscle Release Technique, allowing her to pull from quite a broad tool bag. Nancy is also a Laban/Bartenieff Movement Analyst and a GYROKINESIS® method instructor. With Nancy, your session is always tailored to your unique situation, customizing each session to meet your immediate needs.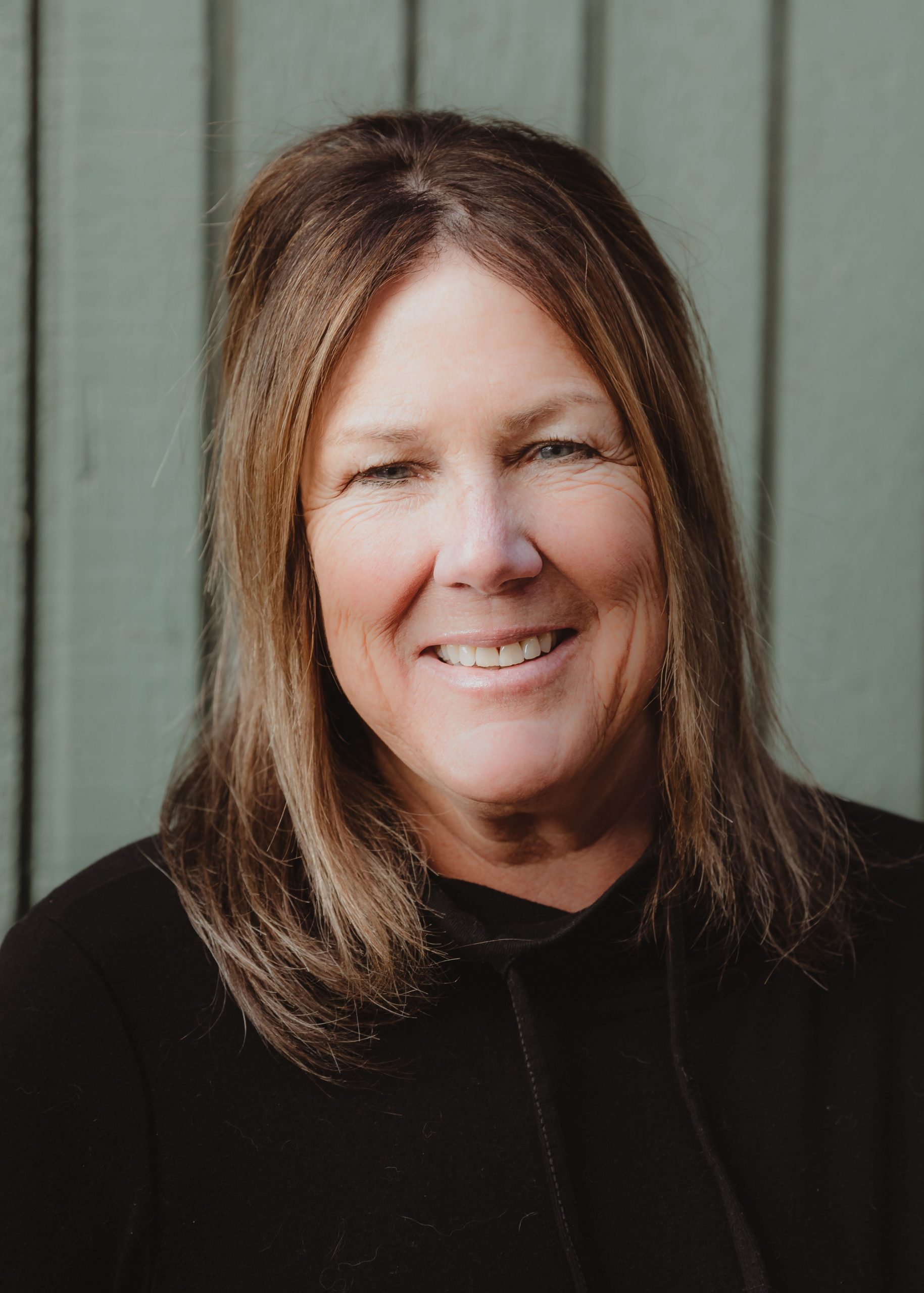 Zina Bennett
Zina has been practicing massage since 1993, when she graduated from the East West College of the Healing Arts in Portland. She was extensively trained in many modalities including thai massage, trigger point therapy, prenatal massage, sports massage, myofascial release, swedish massage, reflexology, deep tissue massage and lymphatic drainage. As an experienced therapist, Zina is able to blend her best modalities and tailors each session according to her client's needs.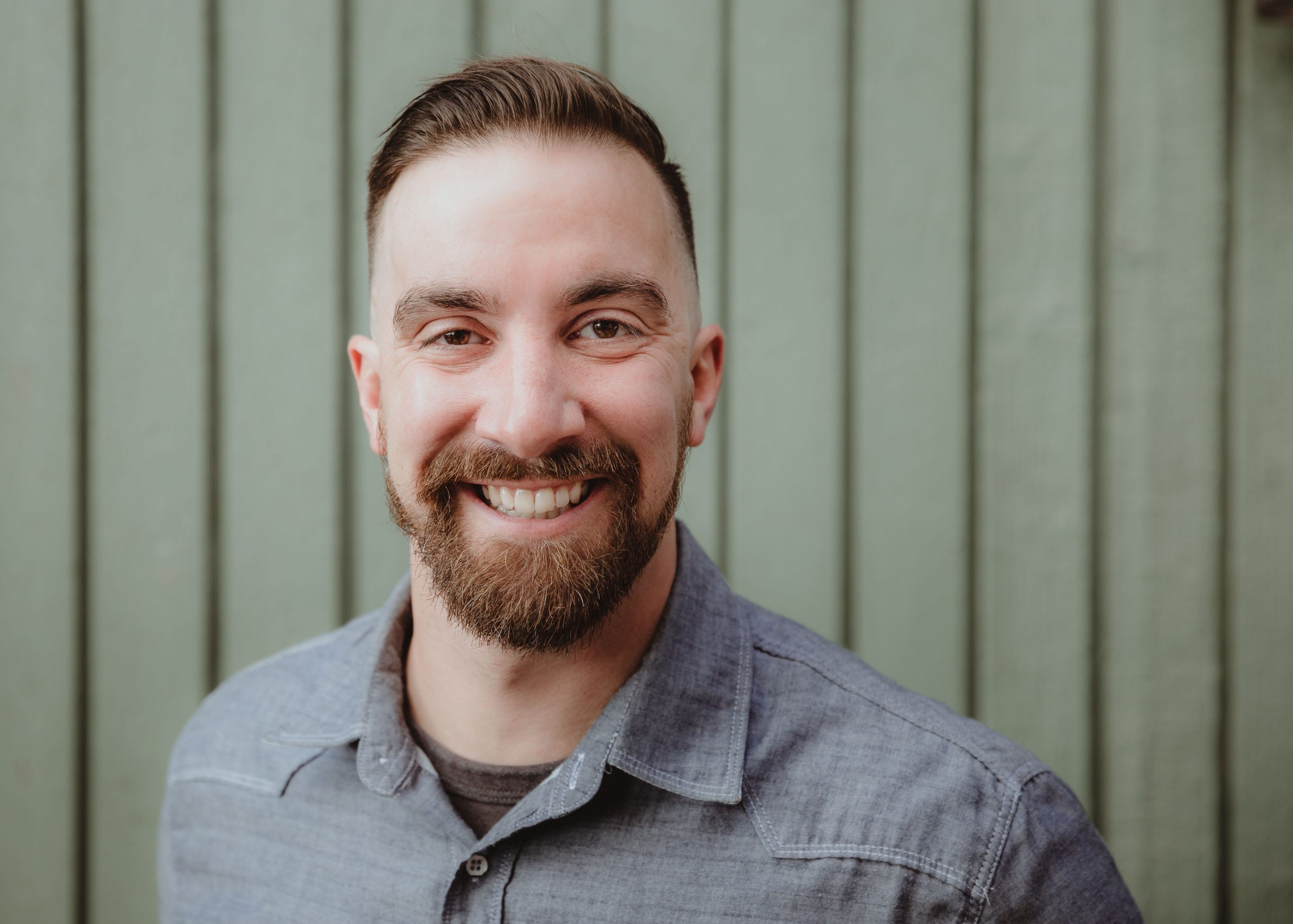 Taylor Rindlisbaucher
Taylor graduated from Utah College of Massage therapy in 2014. He is very passionate about helping people on their healing journey. He combines the best of swedish massage, deep tissue massage, myofascial release and sports recovery. He is very intuitive and uses that ability to provide massage that is tailored to each client's specific needs. He is very active in his spare time, from hiking to skiing to competitive hill racing. Those activities have helped his massage therapy career through knowledge of pain, injury and recovery. His charm will bring you in, and his skill will bring you back.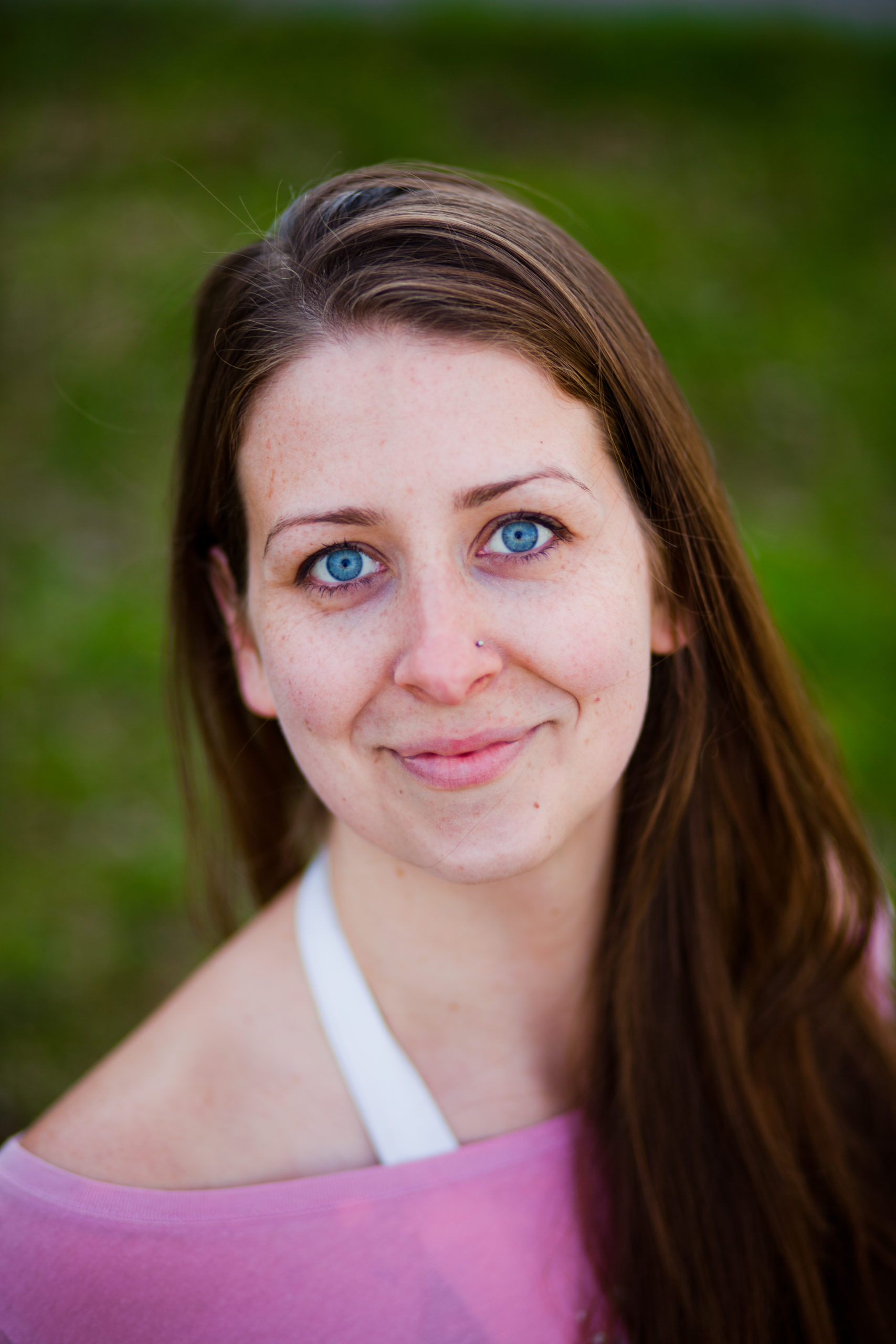 Kimberly Preston
Kimberly Preston, LMT, has been practicing bodywork since 2009. Having studied under several Thai masters in Chiang-mai, she incorporates elements of traditional thai massage with the modern modalities of deep tissue and sports massage to create a personalized experience based on each client's needs. Kimberly has been teaching yoga since 2008 and has a deep understanding of body movement and healthy alignment. She is happy to include elements of yoga breathwork or meditative practices into your session if requested.
Ashlyn Curtis
I am a passionate massage therapist, and believe in touch as a facilitator for the body's ability to heal itself. I am continuously inspired to learn and grow my knowledge of naturally bringing the body to a state of harmony. I graduated from Healing Mountain Massage School in March of 2017. I have taken continuing education courses in Myofascial Release, Massage Cupping, Thai Yoga, and Structural Integration. I work a lot with Trigger Point Therapy and Sports Massage.
"Sometimes the most important thing in a whole day is the rest we take between two deep breaths."
~ Etty Hillesum ~